PARTNER SHORT DESCRIPTION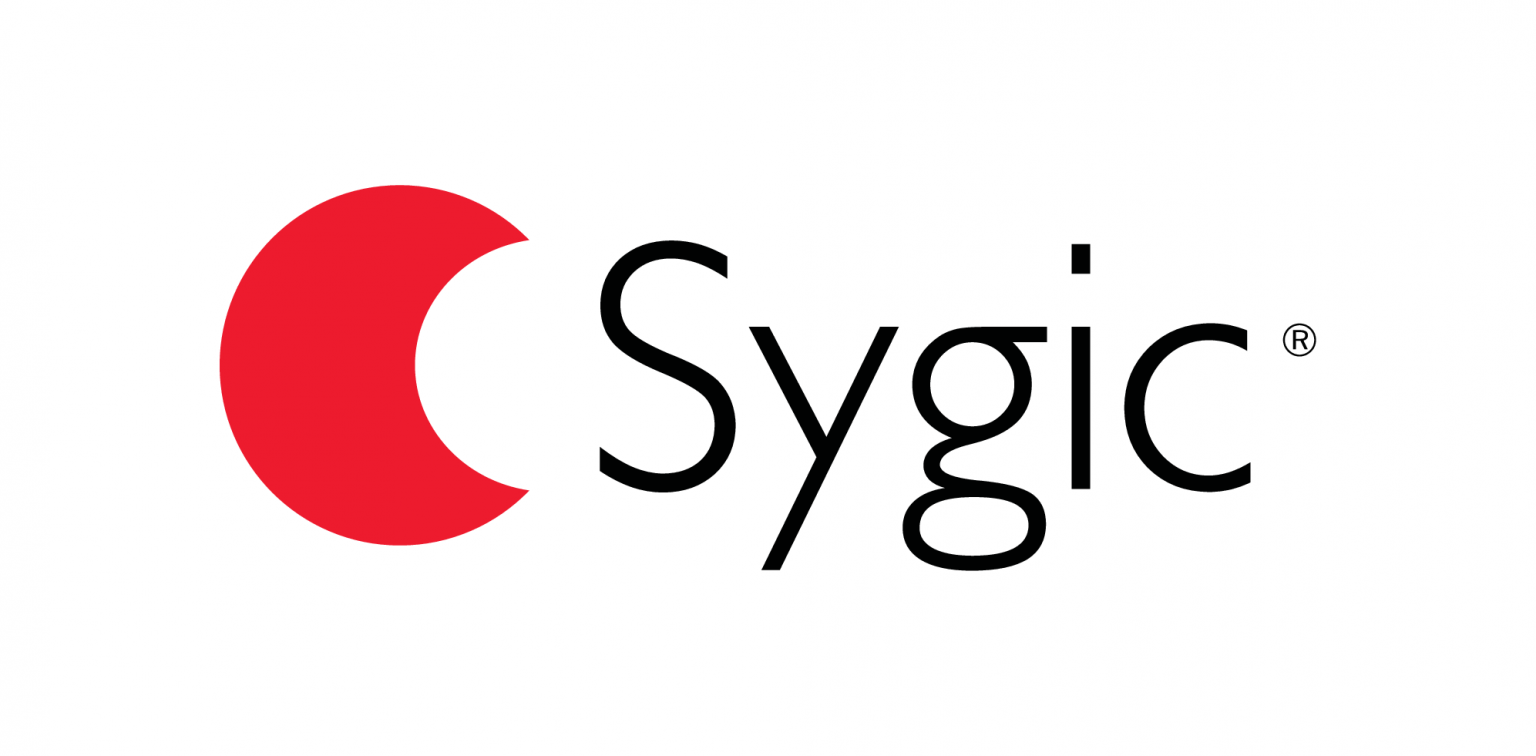 Sygic (www.sygic.com) is the developer of mobile navigation systems. The company is established on the market for more than 15 years and in the meantime became a well-known brand in the field of GPS car navigation. Sygic navigation products offer leading edge navigation functions with maps of world wide coverage. For integration Sygic provides SDKs and platforms including map, routing, navigation and traffic components as well as transport optimization and mobility functions and services. In the world of the mobile navigation applications Sygic is considered a pioneer with its launch of the navigation for iOS on AppStore as the first company in the world. In sales Sygic is ranked #1 on Google Play and AppStore markets in the Travel category since 2016. Nowadays Sygic application is downloaded by more than 250 million users and used by nearly 2000 fleet companies, and each day collects around 500 million floating car GPS data point from its user base.
Website: http://www.sygic.com/
Radim Cmar(male) is the business architect at the Sygic Enterprise Solutions division. His main expertise is in system modelling and architecture design for complex IT systems such as mobile applications, server computing systems, and client to server communication systems. He graduated at Slovak Technical University of Bratislava in 1993. From 1997 to 2001 he was the research engineer at IMEC, Leuven with the focus on HW/SWco-design methodologies for ASIC design. From 2001 to 2005 he was the system engineer at RFMD, San Jose with the focus on the system design of the system-on-chip solutions in the field of wireless communication. In 2007 he joined Sygic and since then he has been responsible for product definitions of various navigation components, and project lead for developing business solutions with many business partners.
Juraj Lipovsky(male) is the machine learning engineer at the Sygic Enterprise Solutions division.His main focus is data analytics and the development of machine learning algorithms for various Sygic subsystems, such as traffic prediction and computer vision. He graduated at University of Economics of Bratislava in 2019. He joined Sygic in 2017, whilehis main responsibilies spans the development of complex algorithms in C++ and python related to a data intensive processing.
SYGIC provides traffic prediction and route optimization as the part of its own product portfolio. These components with their algorithmic versions are constantly subject to functional and performance optimizations. Within the project Sygic will apply EVEREST supported optimization techniques and novel architectures at hand to validate the EVEREST performance on the selection of provided machine learning algorithms related to traffic prediction.